The Group extended its construction business into environmental in 2021 with the acquisition of CES_Salcon Pte Ltd ("CES_Salcon") (formerly known as Boustead Salcon Water Solutions Pte Ltd). A design and engineering company with an established track record in industrial and municipal projects, CES_Salcon offers a wide spectrum of specialized technology from Water, Desalination and Wastewater applications for Municipal projects to Condensate Polishing, Ammonia Treatment, Electro-chlorination, Side Stream applications in Industrial projects.
CES_Salcon possesses ME11 L6 Workhead Grading in Mechanical Engineering from Building and Construction Authority which allows tendering for public sector projects of unlimited contract value.​
Design, engineer and integrate various water and wastewater treatment technologies of various capacities based on the client requirement, local regulation and project profile. As municipal plants generally are capital intensive, we can add value by proposing suitable technologies and engineering solutions to reduce capital and operating cost of the plant while concurrently complying to the required water and treated effluent quality.
CES_Salcon delivers conventional to highly technological water and wastewater solutions for the Industrial market for more than 40 years, leveraging its large installed base of equipment around the world to offer parts and services to its customers. ​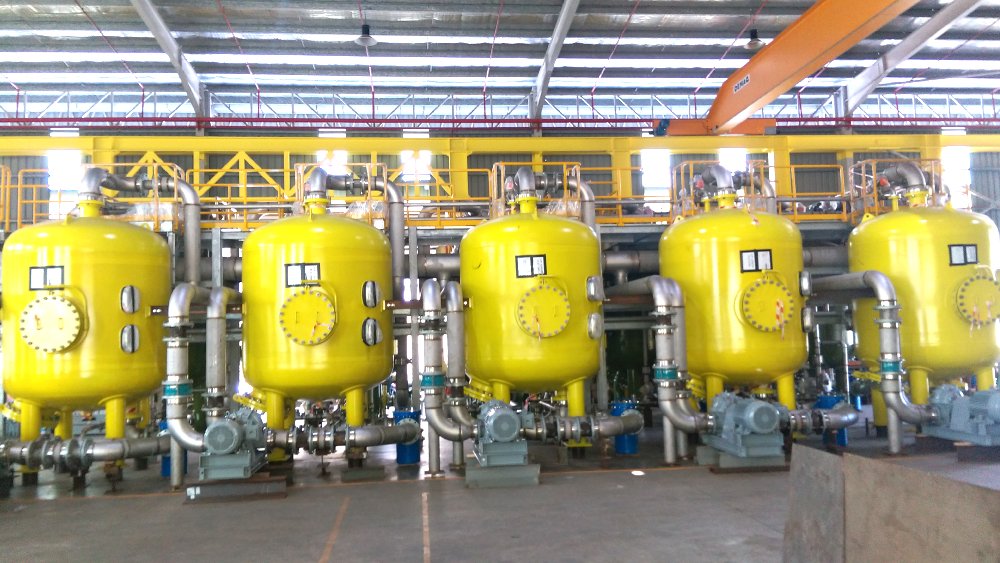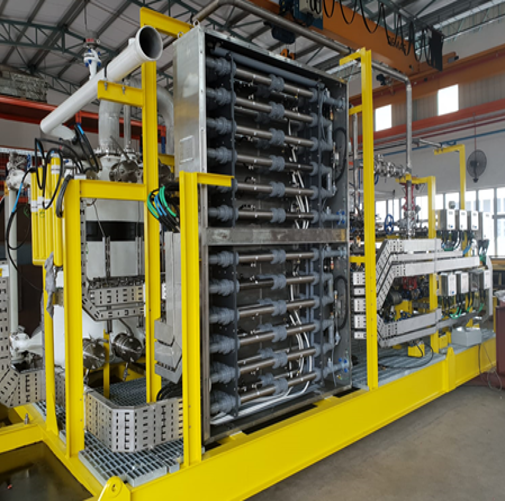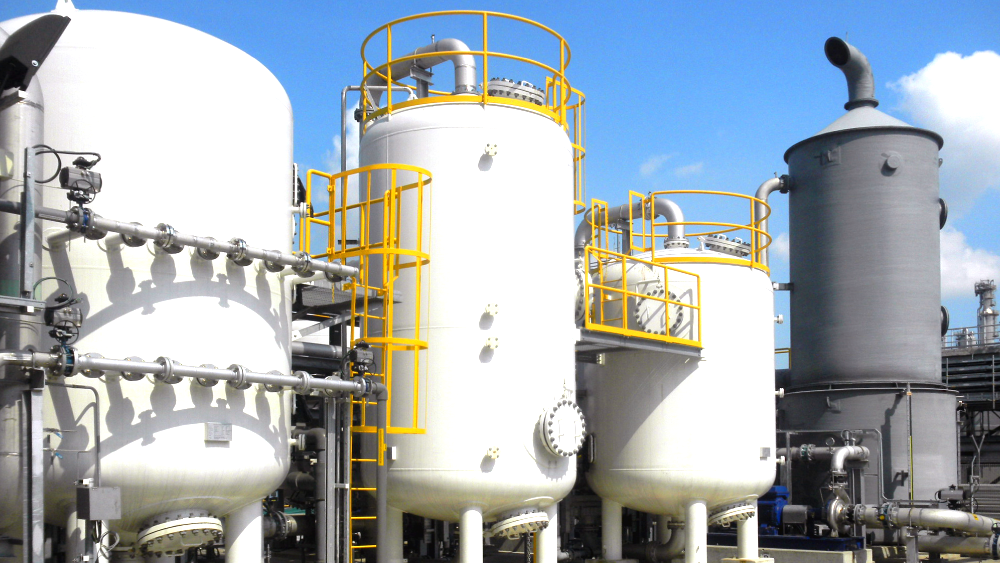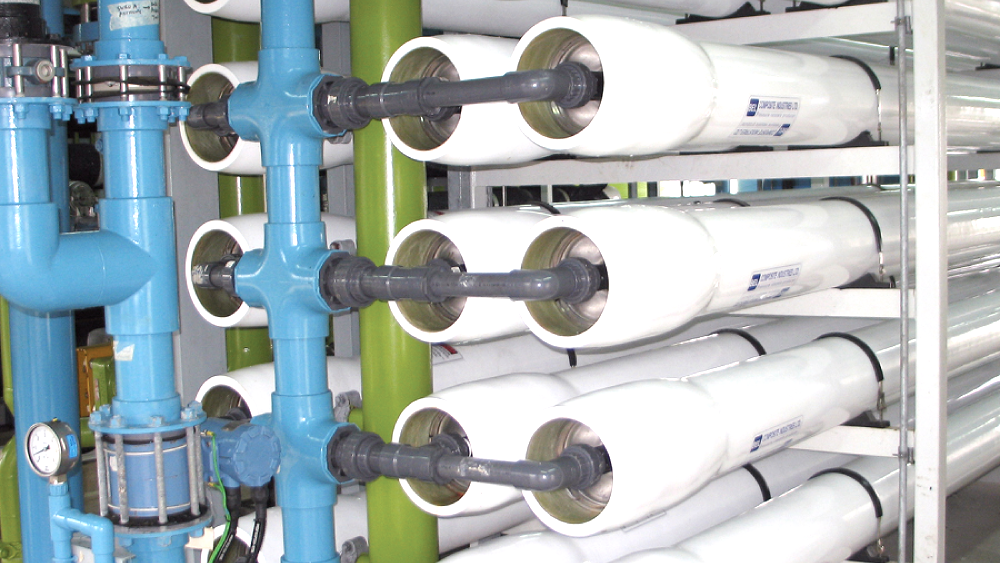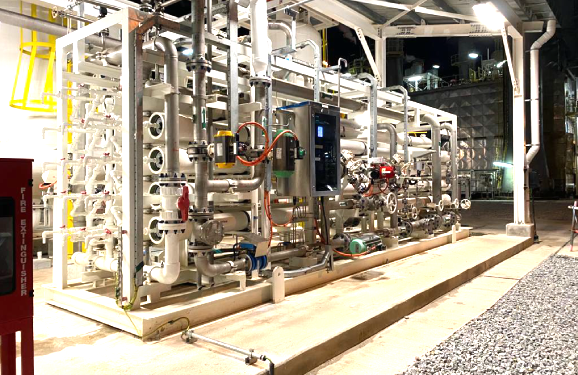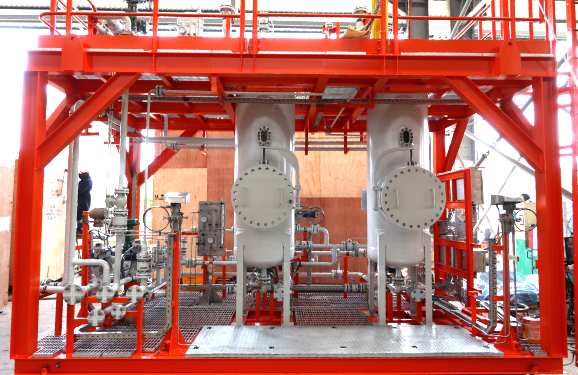 Produces Water Treatement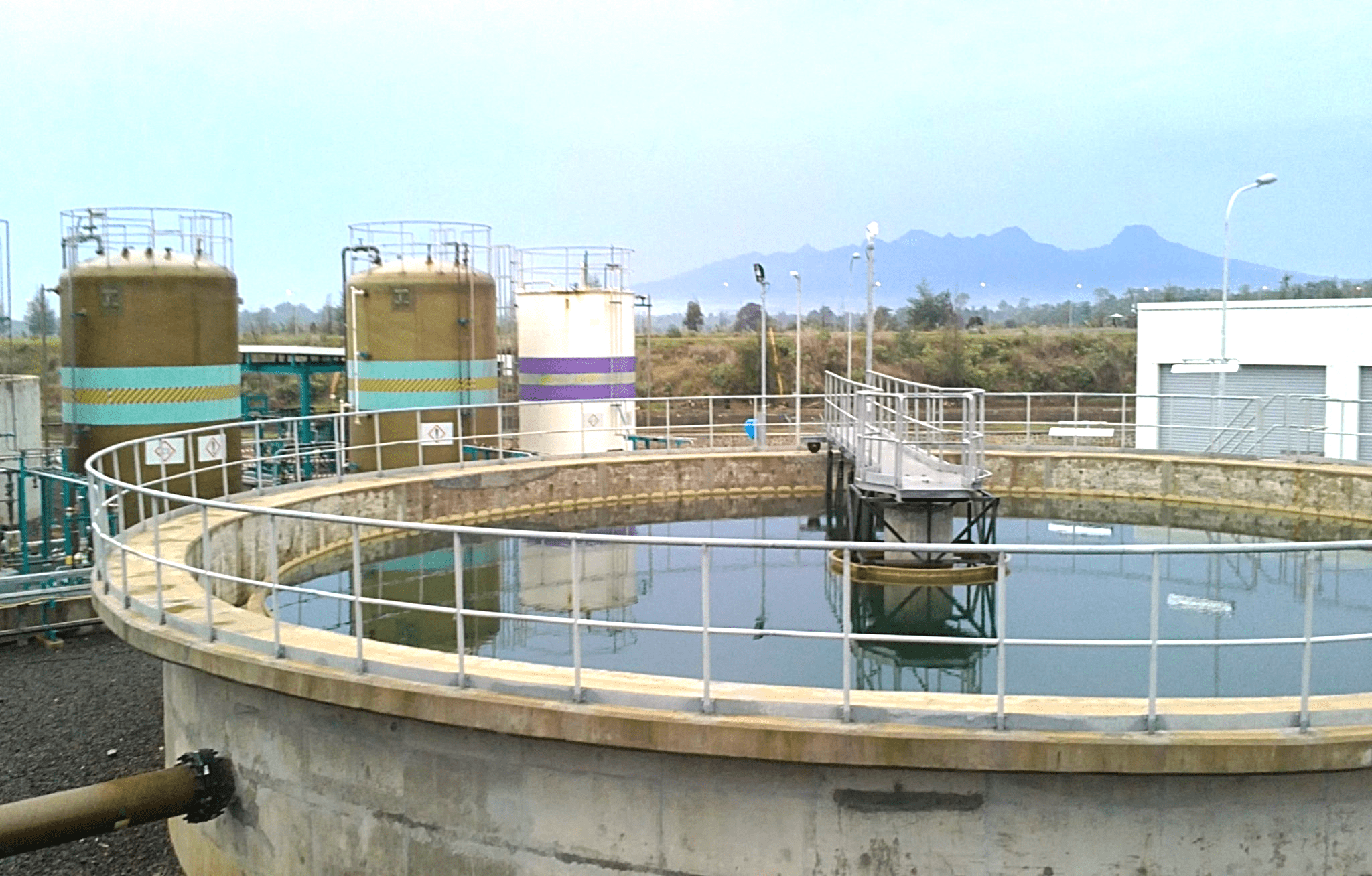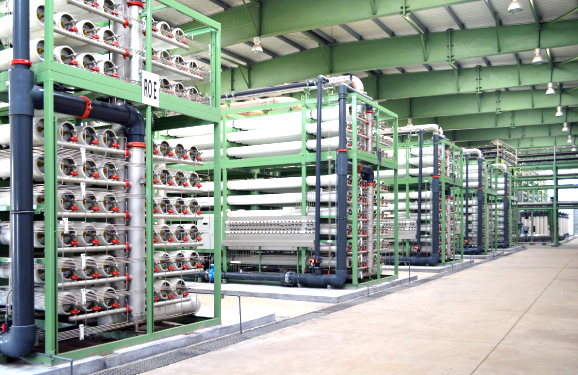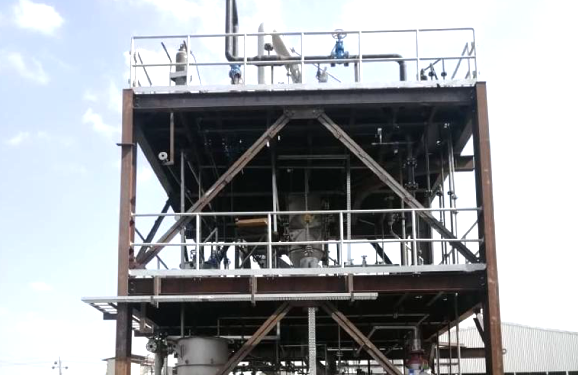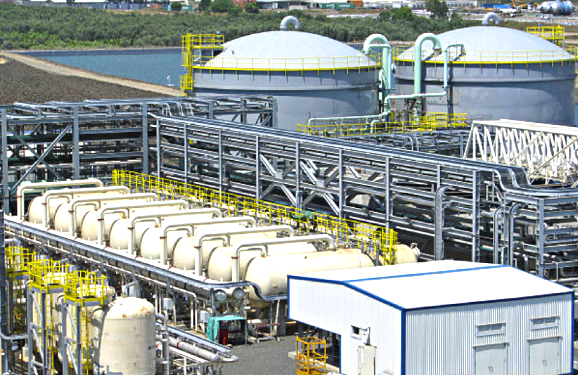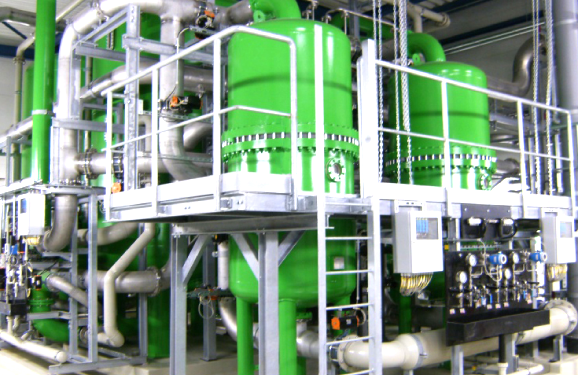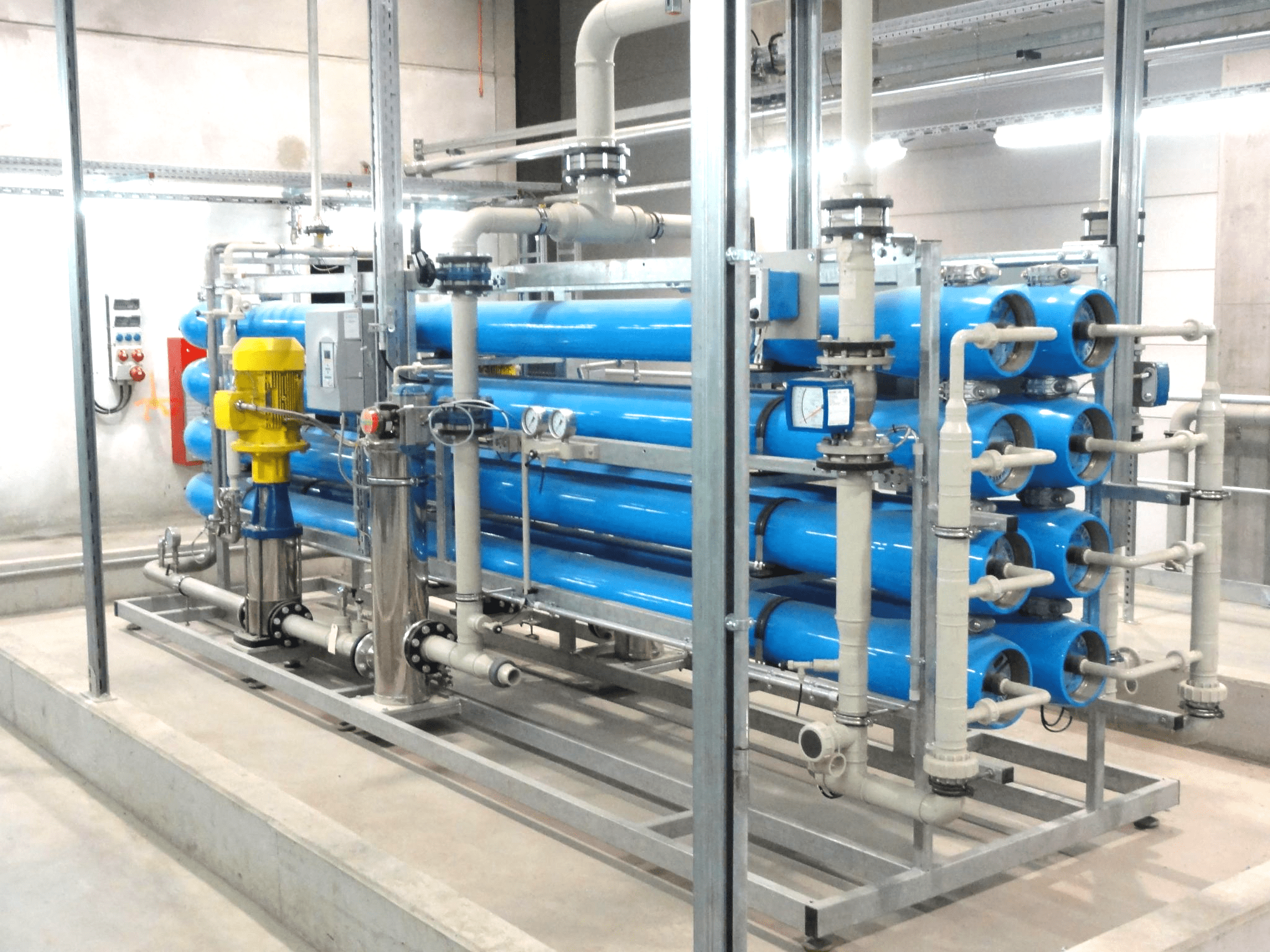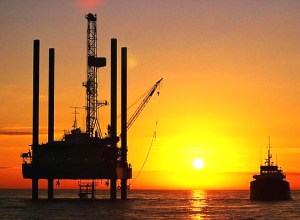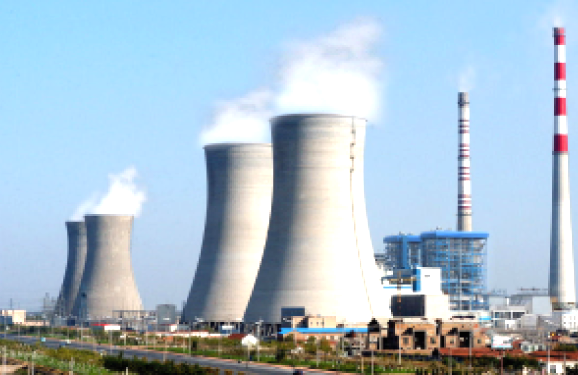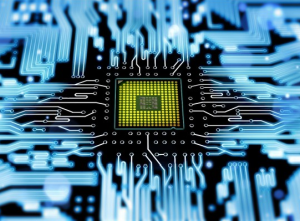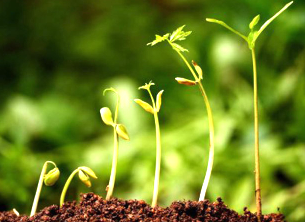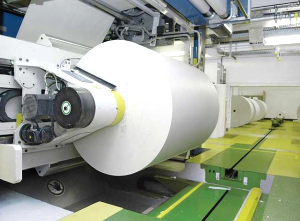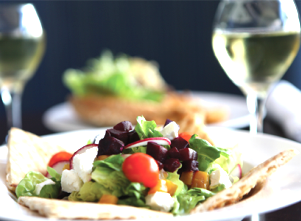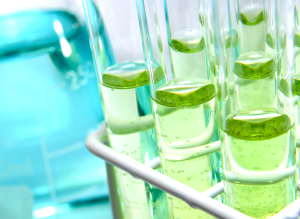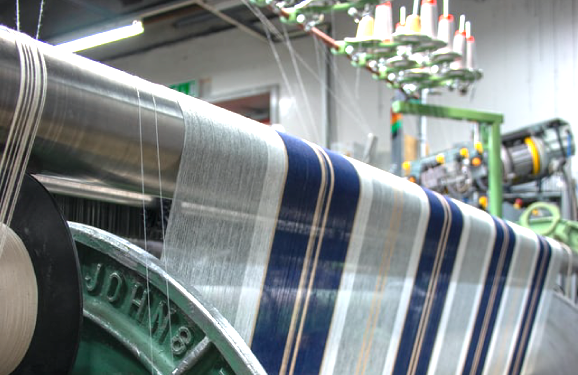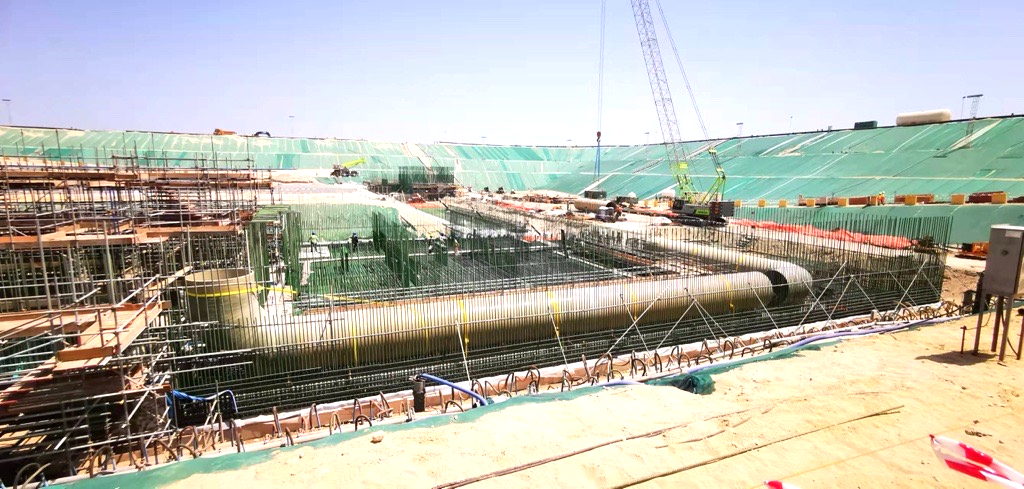 King Salman International Complex for Maritime Industries
Client: SEPCO Arabia Company​
Description: Design, Engineering, Supply, FAT, Testing & Commissioning of :​
Industrial WWTP​
​Pressurized Sand Filter​
Off Gas​​
TDS
Location: Saudi Arabia​
Completion Date: 2022 (expected)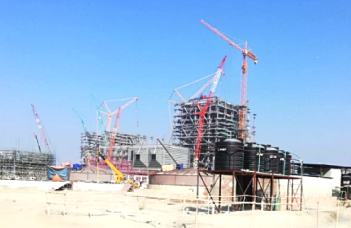 Matabari Ultra Supercritical Coal Fired Power Plant, 2x600MW​
Client: Toshiba Plant Systems & Services Corp​
Description: Design, Engineering, Supply, FAT, Testing & Commissioning of :​
Seawater Pre-treatment with Clarifier & UF System
​Demineralization System with Mixed Bed Polisher​
Remineralization System with Calcite Filter​
High Pressure Condensate Polishing Plant​
Location: Bangladesh​
Completion Date: 2022 (expected)​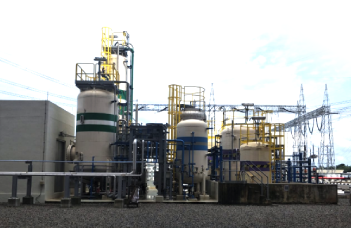 Tanjung Jati B Unit 5&6 CFPP, 2x1000MW​
Client: Toshiba Corp / Black & Veatch​​
Description: Design, Engineering, Supply, FAT, Testing & Commissioning of :​
Condensate Polishing Unit

​

Ammonia Removal System

​
Location: Indonesia
Completion Date: 2022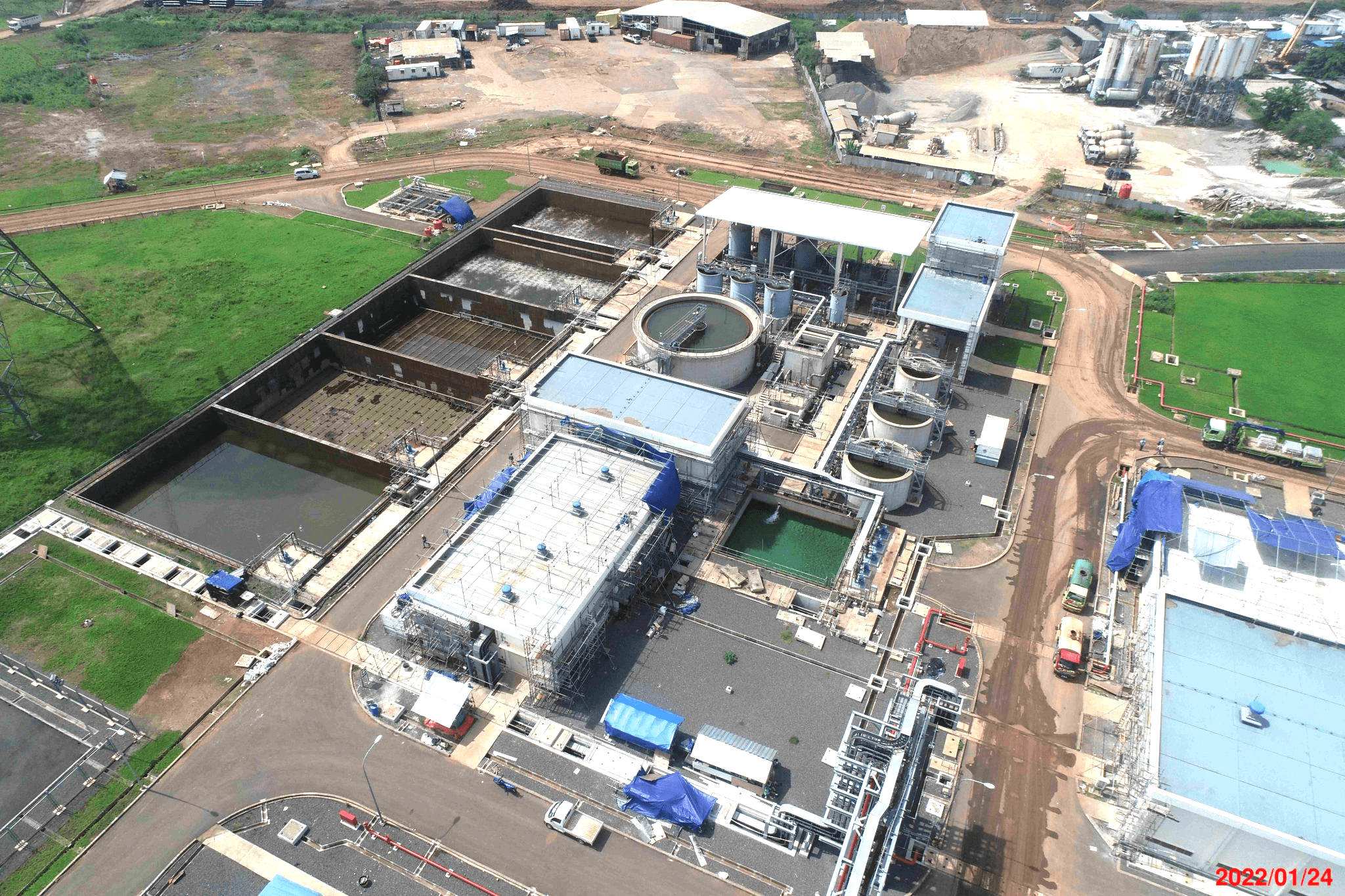 Central Java Ultra-Supercritical Coal Fired Power Plant, 2x1000MW
Client: Black & Veatch Corp​
Description: Design, Engineering, Supply, FAT, Testing & Commissioning of :​
Raw Water Treatment Plant​​
​Coal Run-Off Wastewater
Ash Run-Off Wastewater​​
Process Wastewater Treatment
Process Wastewater Treatment​
Location: Indonesia​
Completion Date: 2021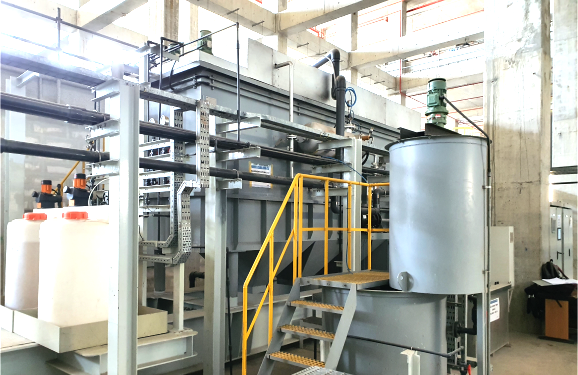 ​TuasOne 6th Waste-To-Energy Plant​
Client: Mitsubishi Heavy Industries​​
Description: Design, Engineering, Supply, FAT, Testing & Commissioning of :​
10m3/hr Leachate Treatment System
Location: Singapore
Completion Date: 2021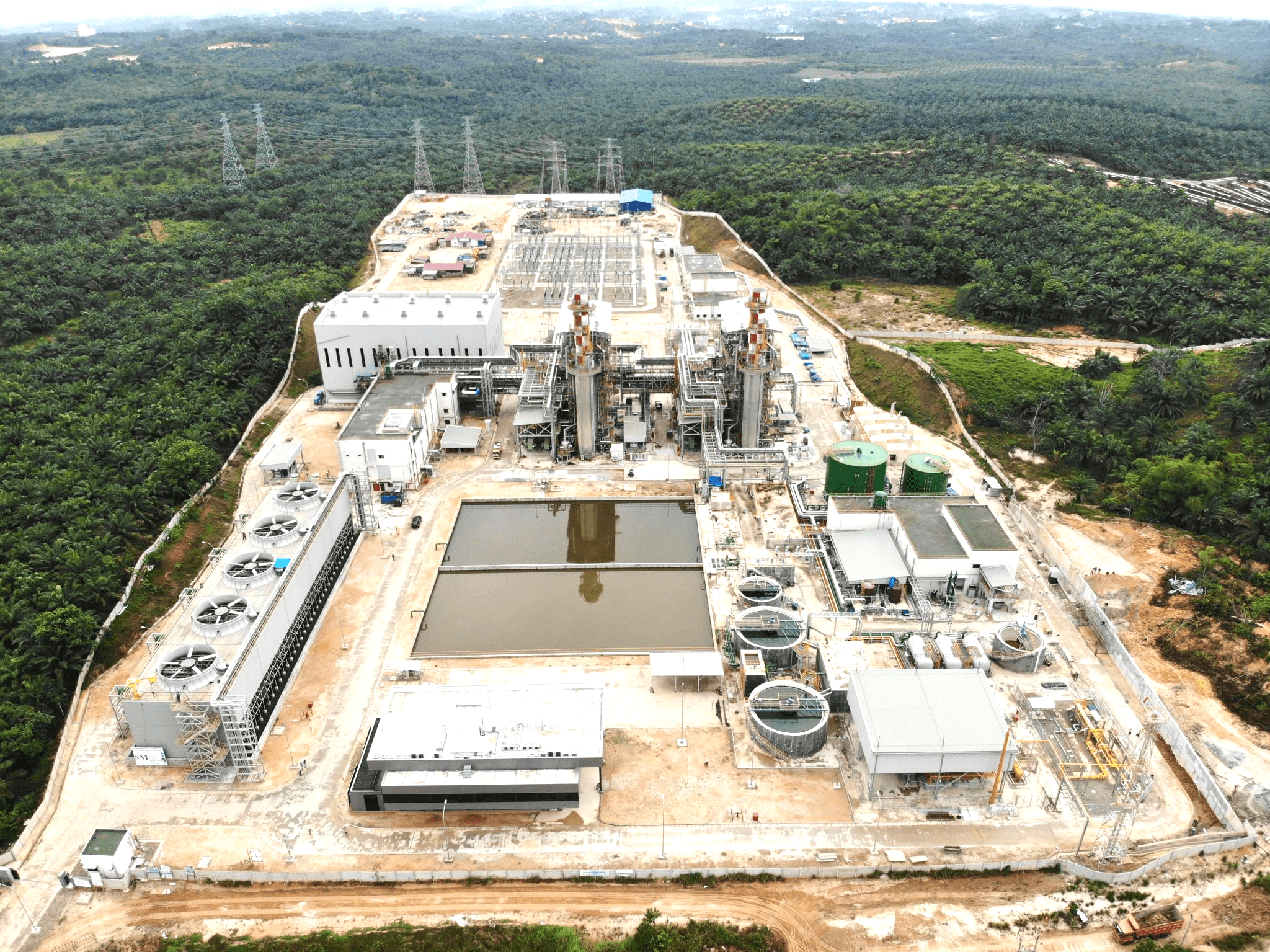 Riau Gas-Fired Power Plant, 275MW​​
Client: Lotte E&C​
Description: Design, Engineering, Supply, FAT, Testing & Commissioning of :​
Water Treatment System

​
Waste Water Treatment System​
Location: Indonesia
Completion Date: 2021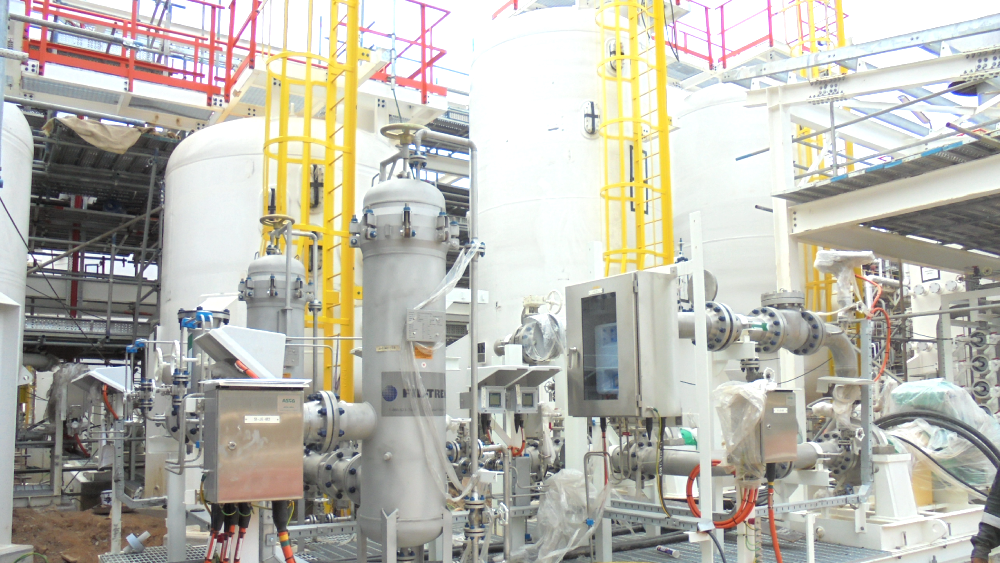 Melaka Refinery Diesel EURO5​
Client: Hyundai Engineering Corp​
Description: Design, Engineering, Supply, FAT, Testing & Commissioning of :​
Multimedia Filter​
​SWRO / BWRO​
Mixed Bed Polisher​​
Location: West Malaysia​
Completion Date: 2021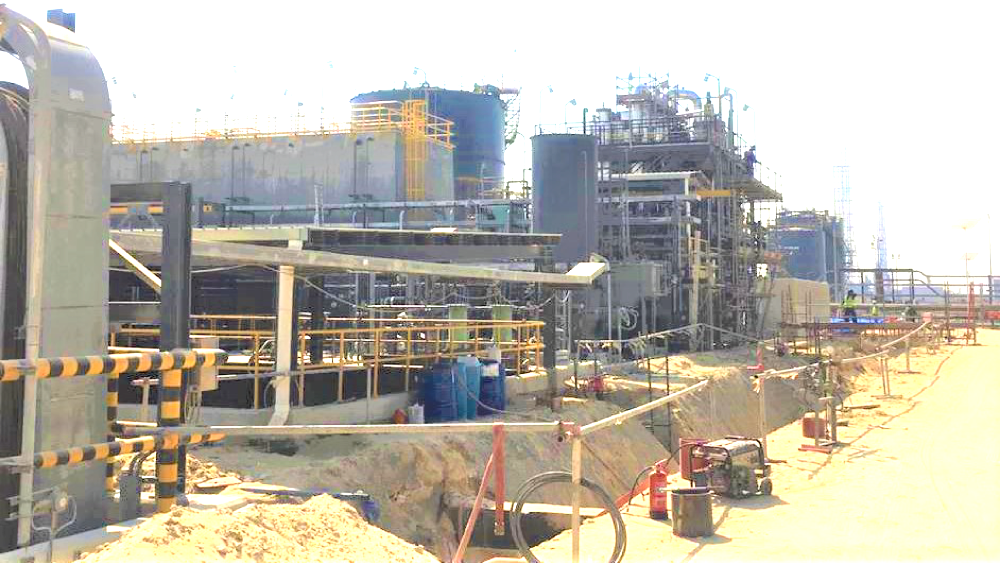 Jubail Paraffin & Derivatives Complex​
Client: Farabi Downstream Company​
Description: Design, Engineering, Supply, FAT, Testing & Commissioning of :​
Wastewater Treatment System ​
Location: Saudi Arabia​
Completion Date: 2021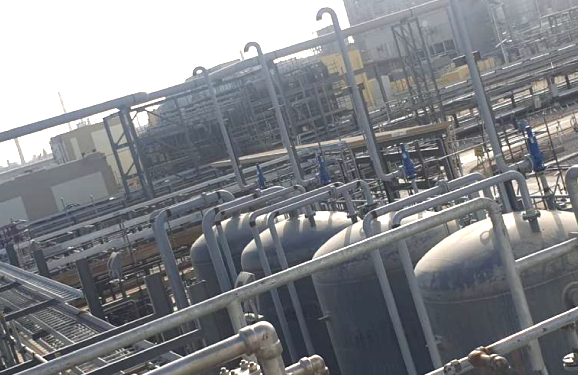 Farabi Normal Paraffin & Derivatives Plant​
Client: L&T Hydrocarbon Engineering​
Description: Design, Engineering, Supply, FAT, Testing & Commissioning of :​
Spent Caustic + Process Wastewater (Sulphate Removal)​​
​Oily Wastewater (BTEX Removal)
Location: Saudi Arabia​
Completion Date: 2020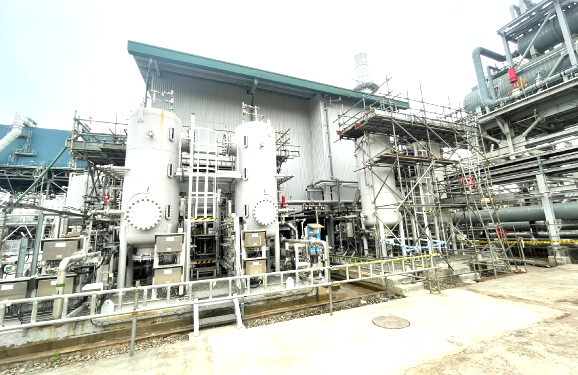 BP Tangguh LNG Expansion Train 3​
Client: CSTC (Chiyoda-Saipem-Tripatra-SAE joint operation)​
Description: Design, Engineering, Supply, FAT, Testing & Commissioning of :​
Activated Carbon Filter​
​Mixed Bed Exchangers​
Remineralized Water Treatment​
Location: Indonesia​
Completion Date: 2020​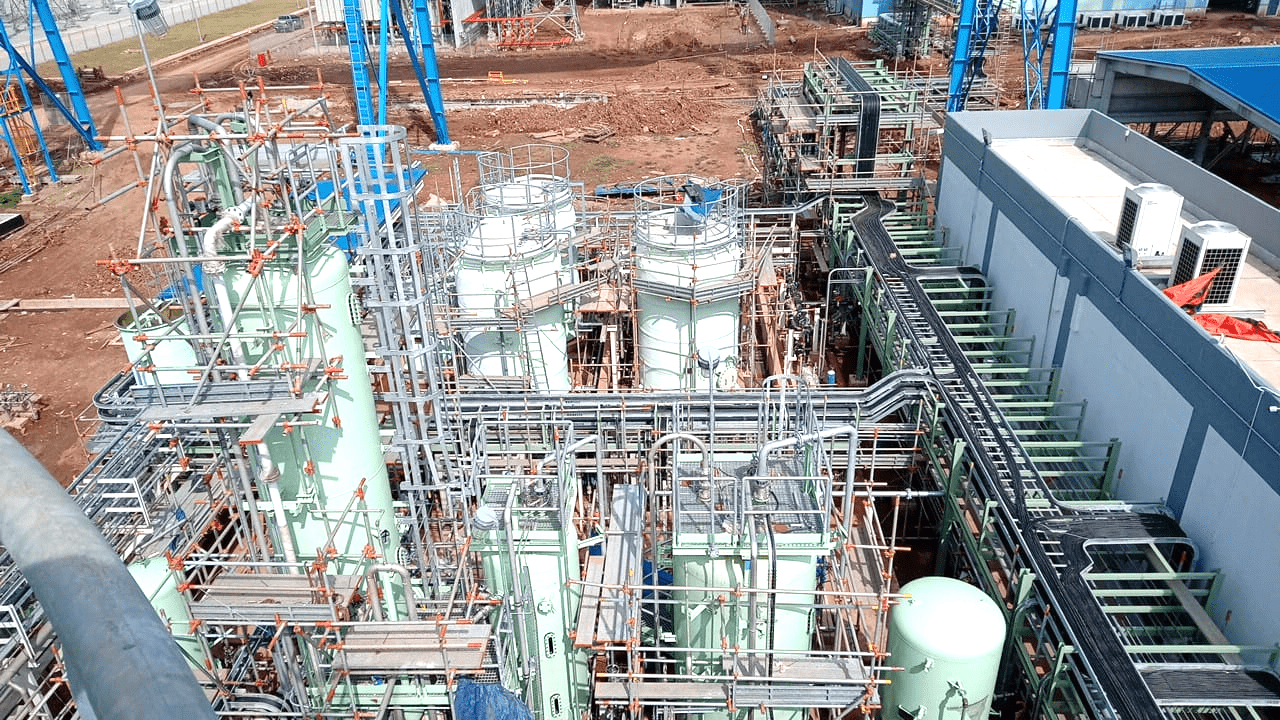 Cirebon 2 Ultra Supercritical Coal Fired Power Plant Expansion, 1000MW​
Client: Toshiba Corp​
Description: Design, Engineering, Supply, FAT, Testing & Commissioning of :​
High Pressure Condensate 

Polishing Plant with External 

Regeneration System

​

Ammonia Removal System
Location: Indonesia​
Completion Date: 2020​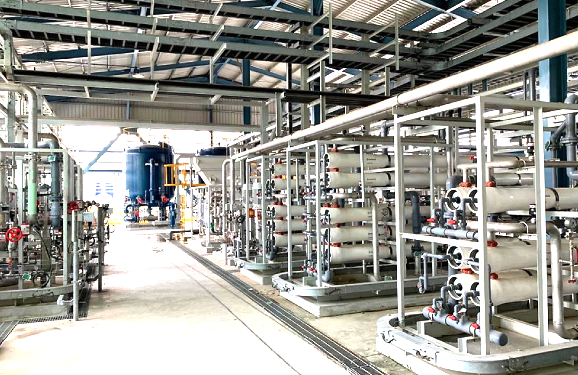 ​Track 4A Combined Cycle Power Plant​
Client: CTCI Corp 
Description: Design, Engineering, Supply, FAT, Testing & Commissioning of :​
Demineralization System with Multimedia Filter, 2-Pass RO, EDI​
​High Purity Demin with Ultrviolet TOC Destruction, Mixed Bed, Membrane Degasifier, Micro-Filter​
Location: Malaysia
Completion Date: 2020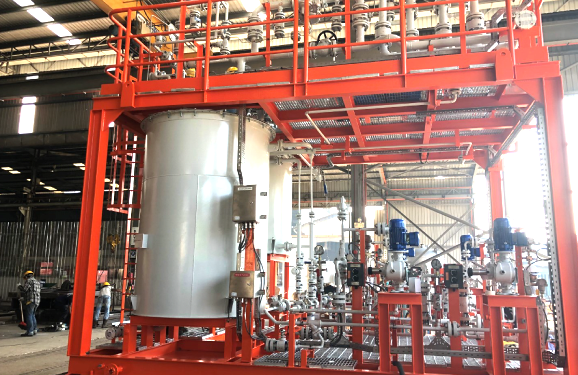 ENI Mozambique Coral South FLNG​
Client: JGC Corp​
Description: Design, Engineering, Supply, FAT, Testing & Commissioning of :​
Produced Water Treatment System
Sub-sea Chemical Injection Package​
Location: East Africa​
Completion Date: 2019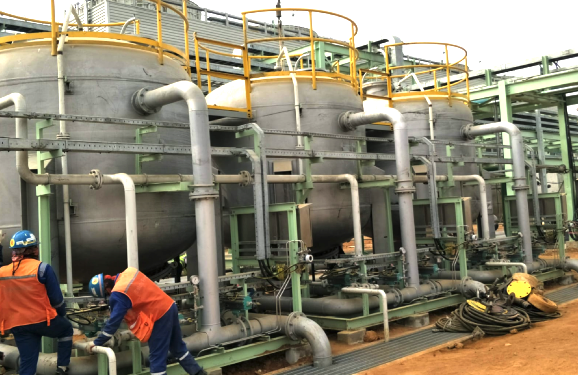 IEFCL-2 Fertilizer Project​
Client: Toyo Engineering Corp​
Description: Design, Engineering, Supply, FAT, Testing & Commissioning of :​
Polisher Unit​
​Side Stream Filters​
Location: West Africa​
Completion Date: 2019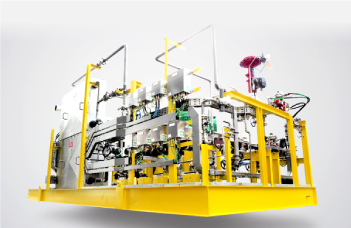 Bokor Central Processing Platform​
Client: Bumi Wangsa Sdn Bhd​
Description: Design, Engineering, Supply, FAT, Testing & Commissioning of :​
Seawater Electro-chlorination Package​
Location: East Malaysia​
Completion Date: 2019